Easterfield , blues band from Holland now playing by American Road Radio (Pratica RadioStations Network)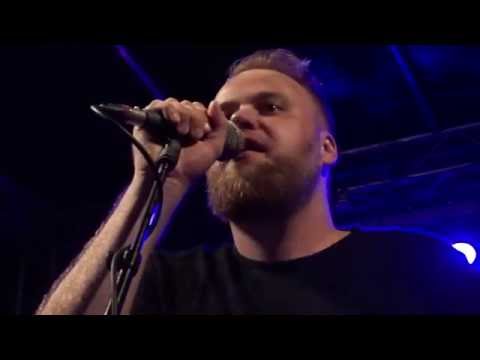 Easterfield was founded in summer 2011 by Olaf de Groote (guitar) and nephews Bram Goeree (vocals) and Ruud Goeree (guitar), after a jam session at the local pub, where men sometimes play together. Not much later, Maikel Tangier (drums) and Kris Tiemens (bass) the band complete. Easter Field, whose members mainly come from Barger-Oosterveld, brings pure, raw blues-rock! The combination of warm while raw voice of the singer, whimpering and screaming guitar solos with razor-sharp riffs, groovy bass and tight drumming Easterfield treats the audience to a musical, upbeat and energetic show! The passion of the men and the unspoiled atmosphere on stage outline what Easterfield want to achieve ....
Tune in with all devices !
Until the last day of the month:
2 daily top listening points
for one ,random selected, track from the album :
'HONKY TONK SESSIONS'
at :
03:00 pm (US-PST) or 24:00 in Amsterdam (NL);
12:00 am (US-PST) or 09:00 in Amsterdam