BARBWIRE EVENT TODAY ON AMERICAN ROAD RADIO !
Today,SLAYER playing the new album 'Repentless'.'Repentless'streaming by American Road Radio:
US EAST COAST : 6.00 PM;US WEST COAST: 3.00 PM; Europe Central: 24:00 (GMT + 1);RUSSIA (MOSCOW): 2.00 AM - See more at:
http://66.radiopratica.com/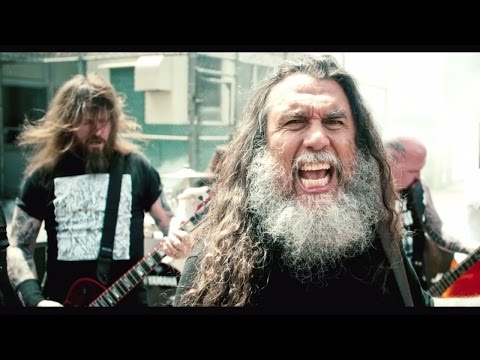 Repentless
is the 12th studio album by American thrash metal band
Slayer
'Repentless ' playing on air by American Road Radio.